FAQ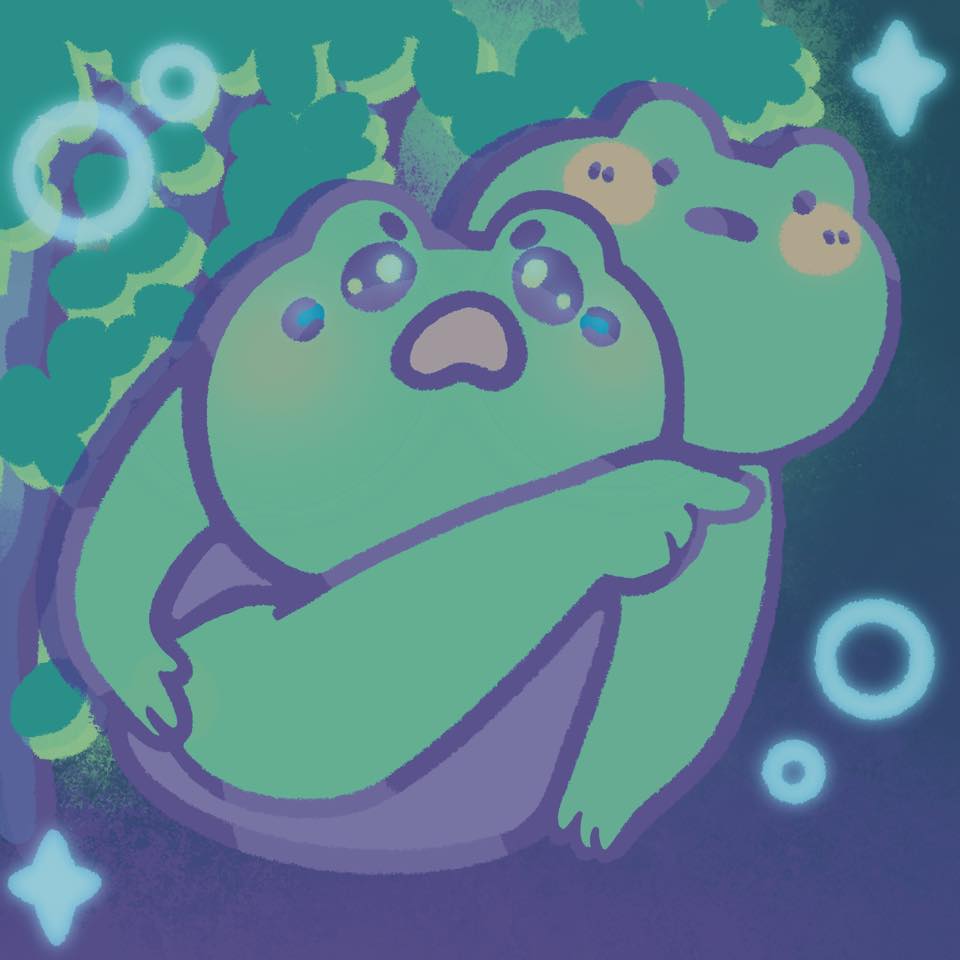 when will my order arrive?

order process times

order processing times (the time it takes to pack and ship out your order) typically fall between 7 to 14 business days, as all order fulfillment is solely handled by one person at a time!

estimated transit times

DUE TO COVID-19, POSTAL TRANSIT DELAYS ARE TO BE EXPECTED WORLDWIDE.

candy critters ships with forever stamps (untracked) and USPS first class. domestic shipping time will average to 5-8 business days. international orders (outside of the united states) typically take between 5 to 12 weeks to be delivered.

if you need your order in a hurry, feel free to contact us, so we can expedite the process for you. 
will you be making ____ ?

maybe! commissioning us helps speed up the process ;)
do you have a physical location?

we do! in addition to touring and vending at local events..

we have a booth at the eclectic goods market, a unique vintage and artisan mall, located in dunbar, WV

we share a suuuper cute spot with our friend lizard king designs, come visit our booth (and many others~) soon!


store hours:

sunday: 11 am - 5 pm
monday: CLOSED
tuesday: CLOSED
wednesday: 11 am - 5 pm
thursday: 11 am - 5 pm
friday: 11 am - 6 pm
saturday: 11 am - 6 pm

1401 charles ave
dunbar, WV 25064

(look for the big blue steeple!)